Friendly Dentistry in London, Ontario
We love our work! Meet the friendly team who will care for your family's dental health care needs. We always put you first!
Image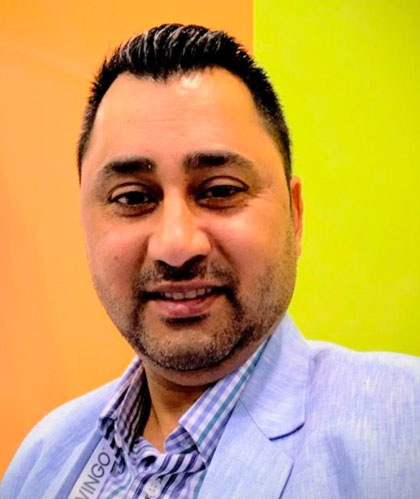 Dr. Manish Kanwal Dentist
Dr. Kanwal is an experienced dentist who offers a full range of dental treatments. He was born and raised in India, where he graduated with a Bachelor of Dental Surgery in 2005. He established his own practice and worked there for five years.
Married life brought Dr. Kanwal to Toronto, where he started his dentistry career from scratch. He attended the Western Schulich School of Medicine and Dentistry and graduated in 2016. At graduation, he was named to the Dean's Honour List.
Dr. Kanwal has completed numerous continuing education courses to enhance and upgrade his skills. He's an active member of the AACD, ODA, RCDSO, ODA, CDA, and CDPA.
A compassionate and friendly dentist, Dr. Kanwal particularly enjoys caring for children. He's married with two daughters and loves cheering for the Maple Leafs and Blue Jays.
Image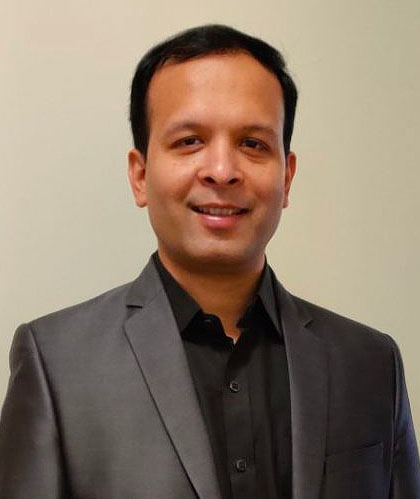 Dr. Rachit GangarDentist
Dr. Gangar graduated from the University of Toronto with a DDS in 2016. He is from India, where he graduated as a dental surgeon in 2004. In India he worked as a resident in Periodontology and Implantology in a hospital setting and then went on to private practice. In 2014, he moved to Canada to attend U of T.
Dr. Gangar specializes in dental implants, Invisalign, and complicated extractions. He regularly takes continuing education courses to enhance his skills, especially in implantology. He's a member of the AGD, ODA, CDA, and CDPA.
In his spare time, he likes traveling and spending time with his family.